Ministries
Family Ministry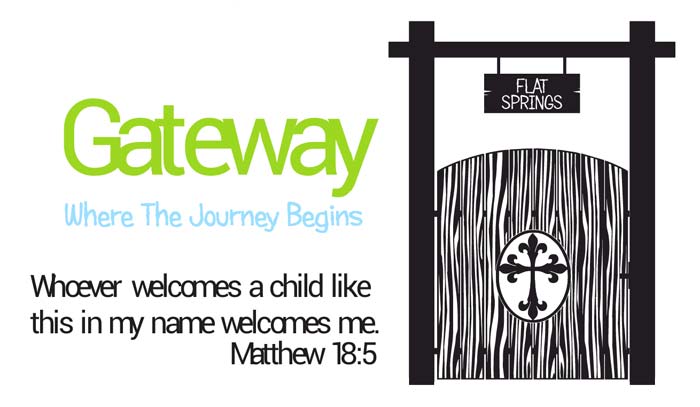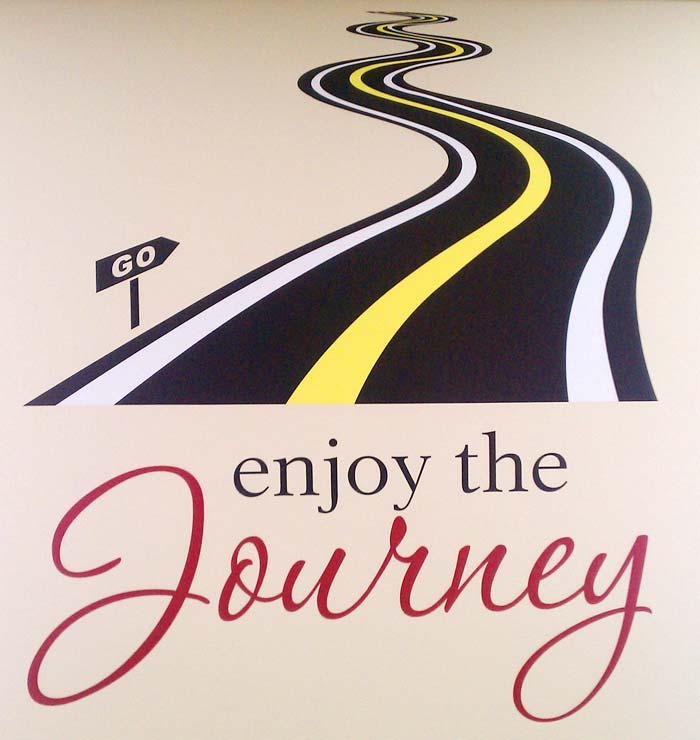 We desire to be a ministry that shows children the Gateway to begin a relationship with Jesus Christ; and, we strive to help families guide their youth in a Journey that will forever change their life through their teenage years & beyond.
Welcome to Flat Spring Baptist Church's Family Ministry. Flat Springs has answered the call to make purposefully minister to any and all families in a holistic manner. The Family Ministry is focused on children and youth from birth to high school graduation. We want to come alongside families in their efforts to follow Jesus Christ and aid families with fellowship, worship, discipleship and service opportunities.
We focus on Family Ministry as the head of our children's and youth ministries so that families become more equipped to follow Christ. Considering each family is unique in its own way, it is important that we as a church are able to supplement family's efforts to follow Christ at any stage in their journey.
We hope and pray that everything we are involved in as a church within our Family Ministry serves to further the Kingdom of God and presents the world around us near and far with the very presence of Jesus Christ.
In this portion of our website you will find information pertaining to the Family Ministry as a whole and pertaining to the children's and youth ministries specifically. The website is hopefully a tool to gain further information about Flat Springs Baptist Church's Family Ministry. Links are provided for upcoming events, downloaded materials such as brochures, permission slips and sign up information and pictures that display our church's efforts to be unified under the Lordship of Jesus Christ.
Image Galleries: