Ministries
Youth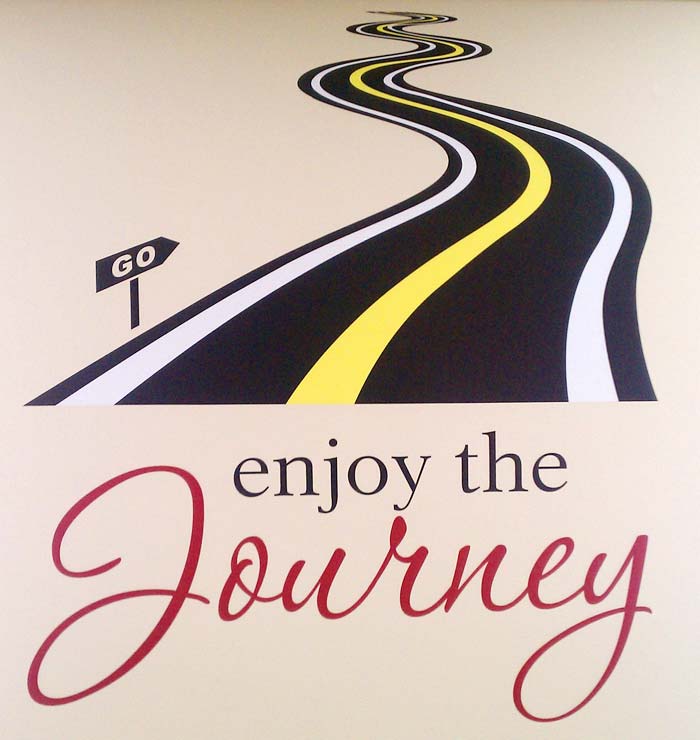 We desire to be a ministry that shows children the Gateway to begin a relationship with Jesus Christ; and, we strive to help families guide their youth in a Journey that will forever change their life through their teenage years & beyond.
Vision Statement:
Our vision is to create an environment that will help families teach their youth how to grow in their relationship with Jesus Christ so that their life invites other to do the same.
Mission Statements:
Help families live a Christ-centered lifestyle so that youth can better understand how to have a loving relationship with God and their family.
Be a church that provides opportunities for parents and youth to grow in their relationship with Jesus Christ together.
Help youth grow in their biblical knowledge so the Bible is what keeps them accountable throughout life.
Provide youth opportunities to apply biblical truths to real life by serving others and putting God's love into action.
Schedule:
Journey - (The Flat Springs Youth Group) meets on Sunday nights 4:30-6:00pm
Flat Springs Youth Choir (FSYC) rehearsal is Wednesday nights at 6:30 pm and Sunday nights at 3:30pm (September - May)
Image Galleries: