Ministries
Children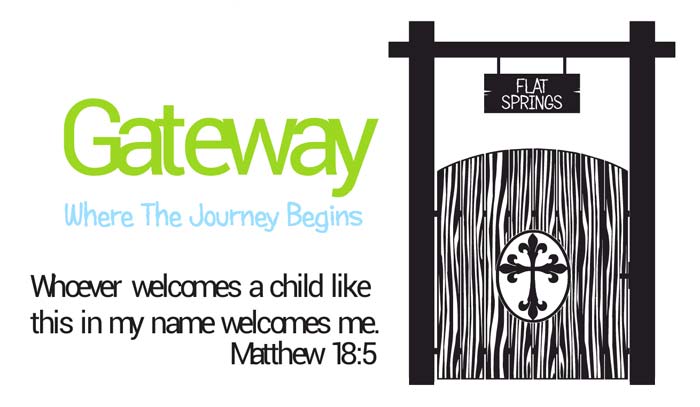 Vision Statement:
Our vision is to create an environment that will help families assist their children in discovering how to develop a relationship with Jesus Christ.
Mission Statements:
Help families develop a Christ-centered lifestyle so that children can grow in their relationship with God and with their family.
Be a church that provides opportunities for parents and children to grow in their relationship with Jesus Christ together.
Teach children Bibles stories to promote growth in knowledge of God as Father, Son and Holy Spirit.
Help children develop the skills and ability to apply biblical truths to real life by serving others and putting God's love into action.
Mission Statements:
Awanas is a program that helps churches and parents work together to develop spiritually strong children and youth who faithfully follow Jesus Christ. Learn more about AWANA ...
Image Galleries: