Ministries
AWANA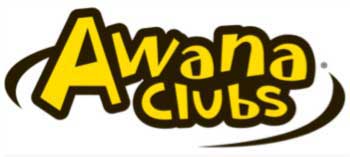 ---
AWANA Overview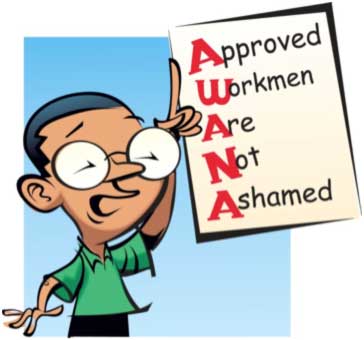 Awanas is a program that helps churches and parents work together to develop spiritually strong children and youth who faithfully follow Jesus Christ. The programs offer a format tailored to the needs of the age group each serves.
A biblical worldview is seeing the world through biblical lenses and making choices accordingly. It involves knowing and obeying the Word of God in all aspects of our lives.
Awana's Earnest Prayer:
That all children and youth throughout the world will come to know, love and serve the Lord Jesus Christ!
Awana's Key Verse:
Study to show thyself approved unto God, a workman that needeth not to be ashamed, rightly dividing the word of truth.
2 Timothy 2:15 - (KJV)
The Awana's program consist of:
Game Time - circle games exclusive to Awana using the Awana Game Square
Handbook Time - provides small group interaction and recitation of Scripture that the clubbers learn during the week.
Large Group Time - consist of praise and worship, Flag Ceremony, Bible teaching, awards, announcements and a presentation of God's plan of salvation. (Opening and Closing Ceremonies)
Commander:
Martha Ragan
Co-Commanders:
Kim Harris
Tracy Schoolcraft
---
AWANA Calendar
Download the Calendar: .pdf
---
Book & Uniform Info/Form
Download the Book & Uniform Info/Form: .docx OR .pdf
---
Welcome Packet
Download the Welcome Packet: .docx OR .pdf
---
Image Galleries: